This store requires javascript to be enabled for some features to work correctly.
We help you LAUNCH your vision and ideas into a for-profit or non-profit.
We ADVOCATE for you and your organization and connect you to GRANT FUNDING.
We EMPOWER you with a strategy to become a VISIONful ENTREPRENEUR who takes action!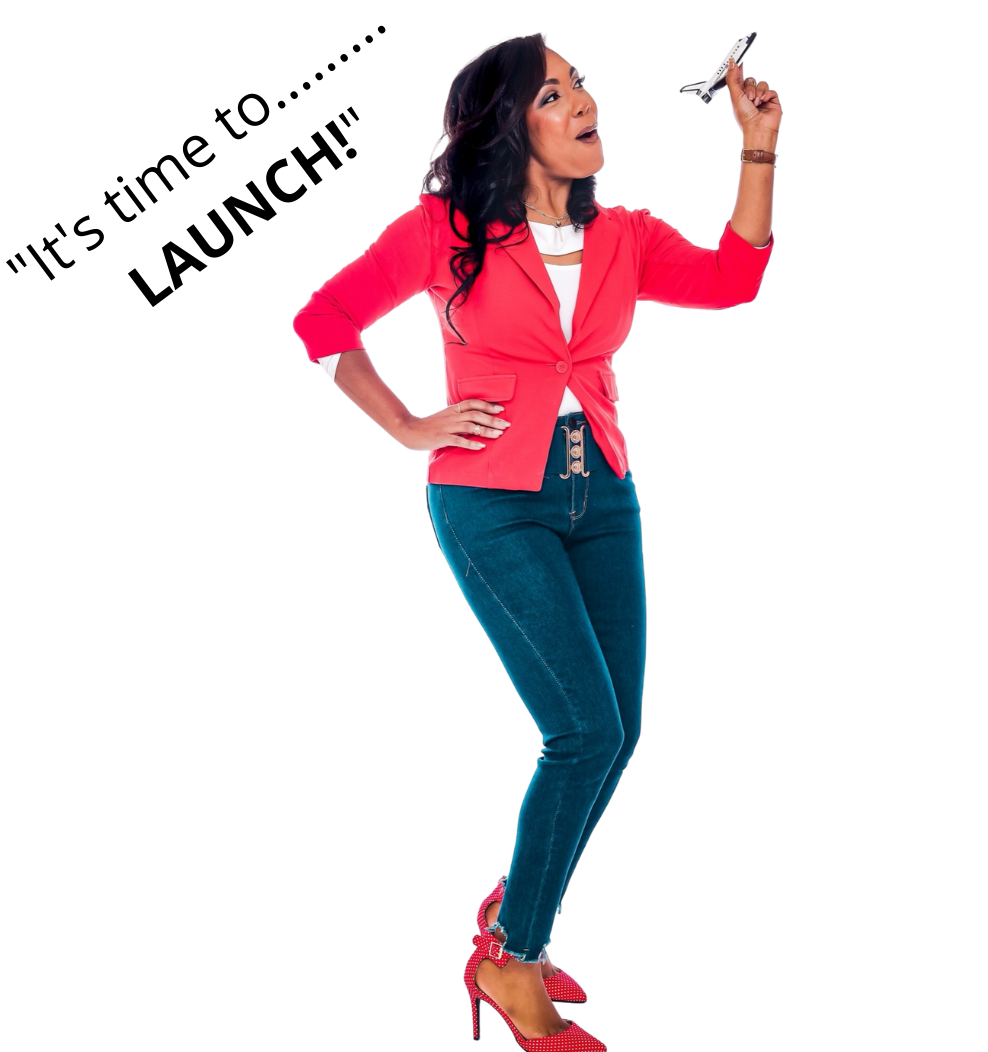 MEET LATRISHA ANDERSON, MSM, Founder/President
VISIONful Solutions
Hi! I am Latrisha Anderson @The_VISIONful_Entrepreneur.
As a serial entrepreneur, I have taught thousands of "Dreaming Entrepreneurs" from across the nation on forming successful businesses and non-profits. I am also the Founder and Developer of the novel eConsultMe mobile app. Advocating for grant dollars and wealth equity especially for women and minorities is my "sweet spot". I have secured over $42,000,000 in grant funding for businesses, non-profits, ministries, and community organizations. Being passionate about the equal distribution of wealth, I am committed to navigating organizations and leaders to non-conventional funding strategies while strengthening their mission-based initiatives. As the Project Director of the VISIONful Entrepreneur Project, I also disseminate resources to marginalized business leaders by providing them with access to startup funds, grant funding, and other unique digital tools and resources. 
"If you have only been a Dreaming Entrepreneur, it's time for me to show you what it means to be a VISIONful Entrepreneur. With me as your coach, you WILL achieve and FULFILL YOUR VISION!"  
 -Latrisha Anderson
CLICK HERE TO WIN GRANTS!
Are you a Self starter?
We have (DIY) Resources
We have worked with.....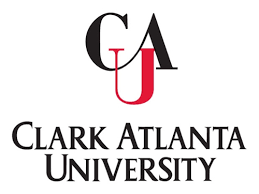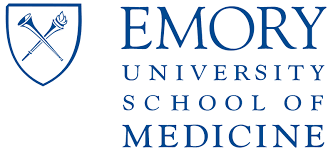 Reviews
"VISIONful helped me launch my business while keeping me on track with meeting goals and providing meaningful assistance with business planning and business filings. They also connected me to over $75,000 in funding!"

Bridget Bailey Dance Company

"VISIONful assisted us in our launch in 2018, where we have grown from home remodelers to a real estate investment group. Their team handled our funding applications and prepped us for interviews. In 2020, we landed our first investment deal of $155,000 and the Beyonce/NAACP grant of $10,000. We have been able to endure the pandemic with their help! "

ELN Development Group

"At a time when so many organizations have struggled financially, your grant writing skills have led us to not only meeting but exceeding goals-Thank you! Not only that, but you are a delight to work with. Many women do wonderful things, but you surpass them all!"

The Good Samaritan Health Center

"Starline Preparatory Center is a new start up that used VISIONful to jump start the program. Their service boosted us by providing a template for a business outline and on call recommendations. VISIONful filed the LLC with the state of Georgia. Much of the progress today is thanks to this service! We are happy to work and will continue to grow from their support."

Starline Preparatory Center

"When I met Latrisha, she listened. She took my vision and enhanced it! She communicated a step by step plan of action and provided a calendar of accountability to keep me on track to reach my short term and long term goals for my business.  If you are not consulting, hiring, planning and plotting your vision with Latrisha Anderson and VISIONful Solutions...I don't know what's wrong with you! Lol.  "

On Your Feet GA

"For over 6 years, Visionful has been a tremendous blessing for our organizations.  Because of them we got our first grant from Wells Fargo! The consulting, budgeting, strategic planning, and grant writing aided the success of our organization. They are still our "go to" source for obtaining solutions to our most complex challenges over the years!  What we appreciate most is Latrisha's integrity and commitment to excellence. "

Nehemiah Project CDC
Recognized by